May 4, 2022 by Pauline G. Carter
If you are a beginner in starting a poultry business, there are certain principles that need to be followed in order that you can call your business successful and rake in some profits. If you choose to ignore the principles, you can be sure you will experience some serious loss.
It is wise, before starting poultry farming for beginners, to really learn all you can about the business, trying to figure how why some farmers are successful and why there are those who fail and don't make it.
A successful poultry farming business requires hard work, but hard work that ends up making things easier for you. If you are lazy and want your business to work out on its own, you are going to fail.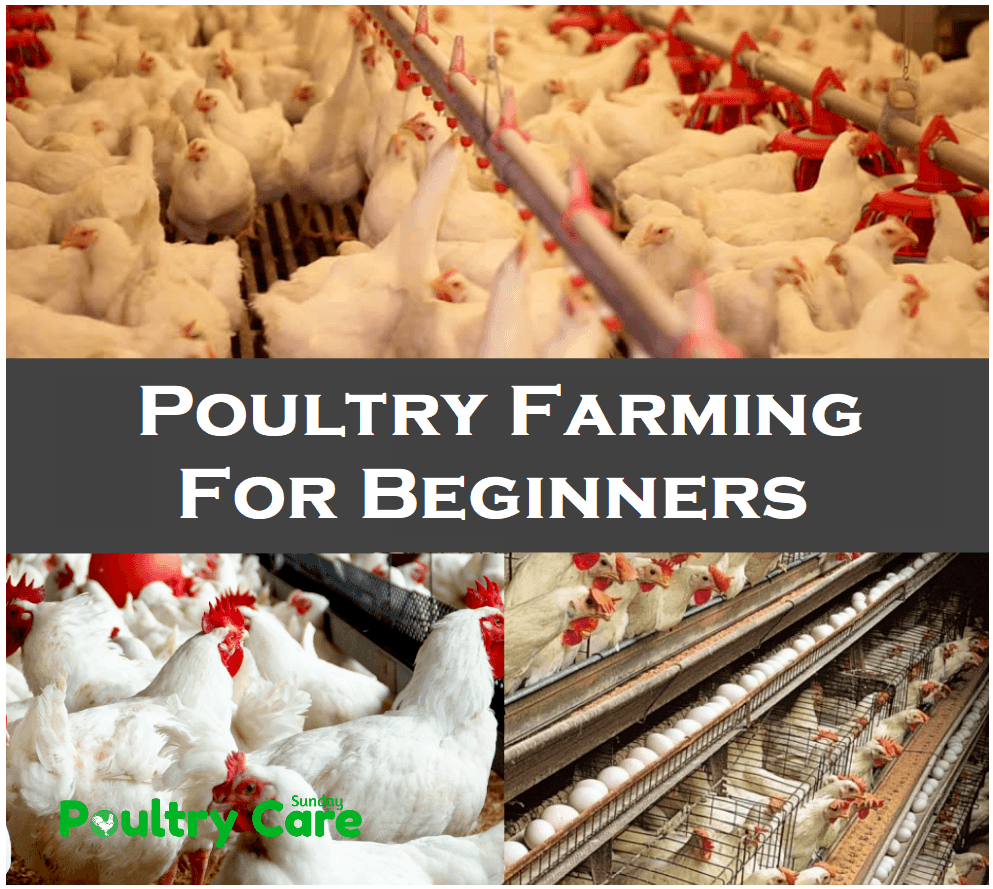 Poultry Farming For Beginners: How Do You Get Started?
Poultry Farming For Beginners, it is important for you to follow a beginner's guide. Poultry farming might be a lucrative business but it entails hard work as mentioned above.
You need to realize that with poultry farming, you get different types of birds, either for the purposes of supplying meat or eggs or even for their feathers.
We all know that apart from us eating beef, fish, pork, and mutton, animal proteins come from chickens as well and if you have a small-scale poultry business, you can supply the protein needs for your family.
However, if you want to do poultry farming on a large scale, you need to be passionate about livestock, how to keep the birds healthy and happy – and you yourself need to be comfortable with farming.
You need to run it properly using the accepted methods and the right conditions for the birds to produce – then you can be a great success!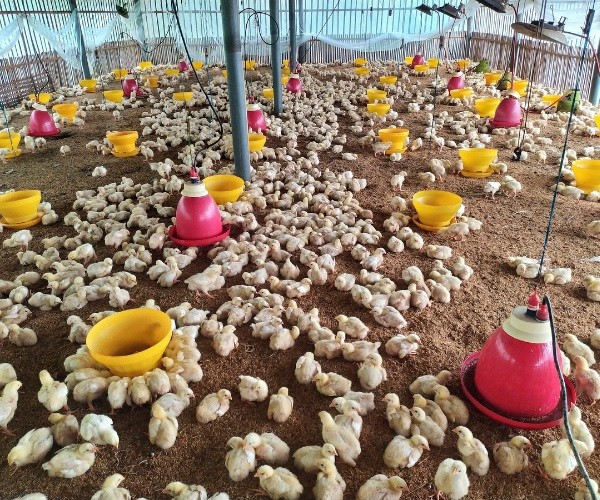 That Means You Need Some Capital Ready
You need to have some money set aside to get into poultry farming. Either it will be money that you have managed to accumulate for this business or you will need to perhaps get a bank loan. Government loans and also non-government loans are on offer to get you started in the poultry business.
You can contact the bank of your choice to start the process of getting a loan. If you are a beginner, you should start with only a small number of birds because this won't cost you a fortune.
Eggs Or Meat – What Do You Want To Produce?
Next, you can decide what kind of chickens you are going to farm with. Do you want to be a chicken meat producer or do you want your chickens to produce eggs?
You can even decide to raise both broiler chickens for meat and laying chickens to produce eggs, and you can decide too that you are going to sell both these products to your customers locally.
Remember, you need to choose the right chicken breeds that suit either meat production or egg production and plan accordingly.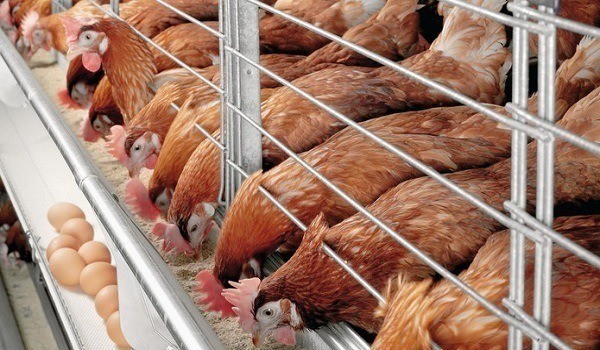 Where Is Your Farm Located?
It is very important that you have a good location for your farm. For instance, if you have the ground a bit out of town you could get it at a cheaper price and probably the labor you want to work for you will also be much cheaper.
But it's also not a good idea to have your farm too far away from town, because the people are in the town, and they need to be able to reach you and your products.
Remember too, that it's not a good idea to set up your farm in built-up areas where people live because people will complain about the offensive odor that can be around a chicken farm.
You also have to think about your transport needs and medical needs for your chickens too when buying a farm; these things must be within reach to keep healthy and happy chickens that have no stress.
Chickens Need A Home Too
Once you have the location of your poultry farm organized, you need to consider a good home for your chickens. There are different types of houses for different chickens to consider.
For instance, if you are into big-time chicken farming, like for commercial purposes, it would make sense that you would require extensive housing for your birds, either being housed on the floor or in cages. Meat breeds, called broiler chickens, will need about 2.5 square feet of space for every chicken.
Chickens that are egg layers will require around 4 square feet of space. So say you bought 200 egg layers – that means you need to have at least 800 square feet of space for these chickens. When in cages, each bird will need around 4 square feet of space.
You need to offer your birds the right kind of ventilation and lighting in their housing if you want a successful poultry business –taking shortcuts with a poultry business won't work out at all – the success won't last for long. Apart from the extensive housing systems mentioned above, there are 2 other systems:
Semi-Intensive system
Intensive system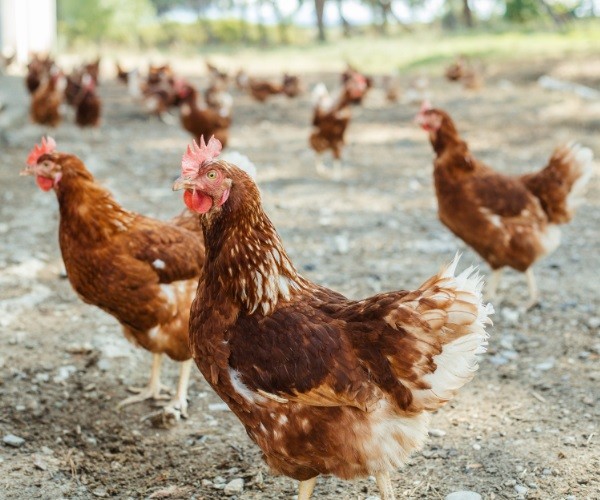 What Other Equipment Is Required?
You will need to buy equipment for your poultry such as what is listed below:
All this will depend on how many birds you are dealing with. If you are a beginner and start off with about 200 birds, you might be able to manage your poultry business on your own.
If your intention is to raise more birds, then you are going to need some assistance and you will need to find cheap labor to help you with your poultry.
What About Buying Chicks?
Once you have everything set up and you are ready with good housing and equipment all laid out for your poultry business, you need to purchase the chicks – these need to be of good quality from breeders that are reliable and trustworthy.
Get the brooders ready for the chicks when they arrive from the breeders at your poultry farm. If you are a beginner, start your business with little day-old chicks, rather not the older chicks.
If you really are a beginner at this, remember to keep your number of chicks to not more than 500.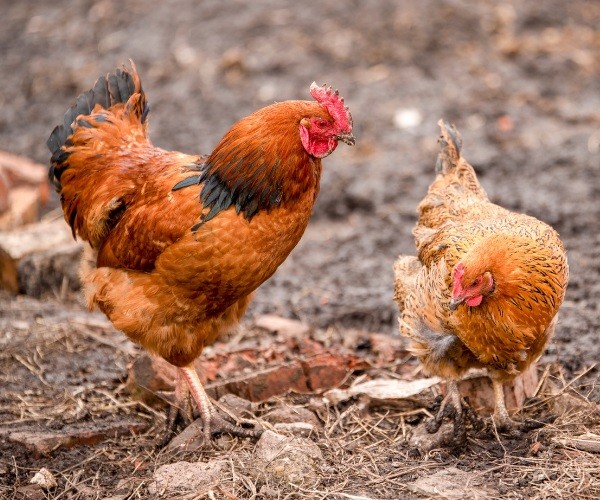 They Need To Be Fed
This is an extremely important part of your new poultry farm business – feeding your poultry properly. After the house has been built and you've bought the right equipment and you have quality chicks in the house, a big part of your money will go towards feeding the birds and keeping them in tip-top condition.
In fact, around 70% of your whole poultry business loan and all the money you put towards it will go towards feeding the chickens. The success of this poultry business of yours will depend heavily on the quality and quantity of your poultry feeding.
Good quality food with the right ingredients in them can be bought at the market – you can prepare the feeds yourself into the right proportions, etc.
Otherwise, you can buy readymade feed also from the market. You get different types of feeds for different types of birds – this is important to remember.
Looking Out For Their Health
Another important fact in a new poultry business is to make sure that there is a nearby facility that will offer the right medications for your birds. Poultry can experience all types of disease and you can't ignore sick birds; they need to be treated and pronto too. That means vaccinations timeously, the provision of fresh water and shelter and food.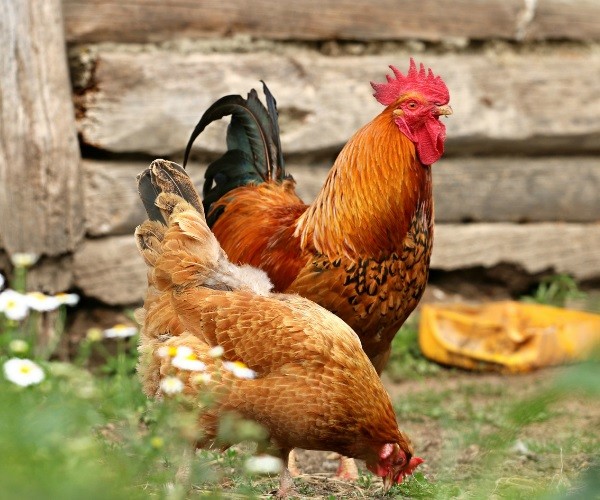 Marketing Your Poultry Business
You should have checked out good marketing facilities in your farming area before you actually started your farming business; because if there aren't good facilities around to market your products, you won't be able to properly market your products.
If you have a good marketing system in place, this can influence your business positively. Selling your products easily and successfully will encourage you to produce more, and grow more.
Good luck with your poultry business – just follow the rules correctly and it can be a huge success!
DON'T MISS
About Author (Pauline G. Carter)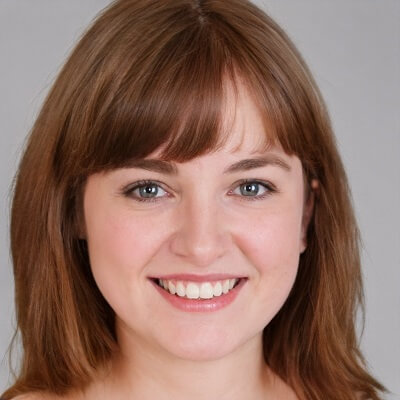 Pauline G. Carter is a well-known pet blogger who has written about the world of pets for several years. She is passionate about pets, from cats and dogs to birds, reptiles, and poultry. Her blog, which is updated regularly, is filled with articles and guides on pet care, nutrition, and training. She also shares her experiences and observations on pet ownership, making her blog relatable and informative for pet lovers. She is a true animal advocate and is dedicated to promoting responsible pet ownership. Let's Go …